Welcome to ACT for Anxiety
---
ActforAnxiety.com is devoted to the evaluation of the effectiveness of behavioral therapies in general, with a particular focus on Acceptance and Commitment Therapy, for individuals that suffer with anxiety-related problems. Our work is led by Dr. John P. Forsyth and is conducted out of the Anxiety Disorders Research Program, housed in the Department of Psychology at the University at Albany, SUNY.
Looking for information about our recently completed studies examining The Mindfulness and Acceptance Workbook for Anxiety? Click Here!
Our Active Studies
---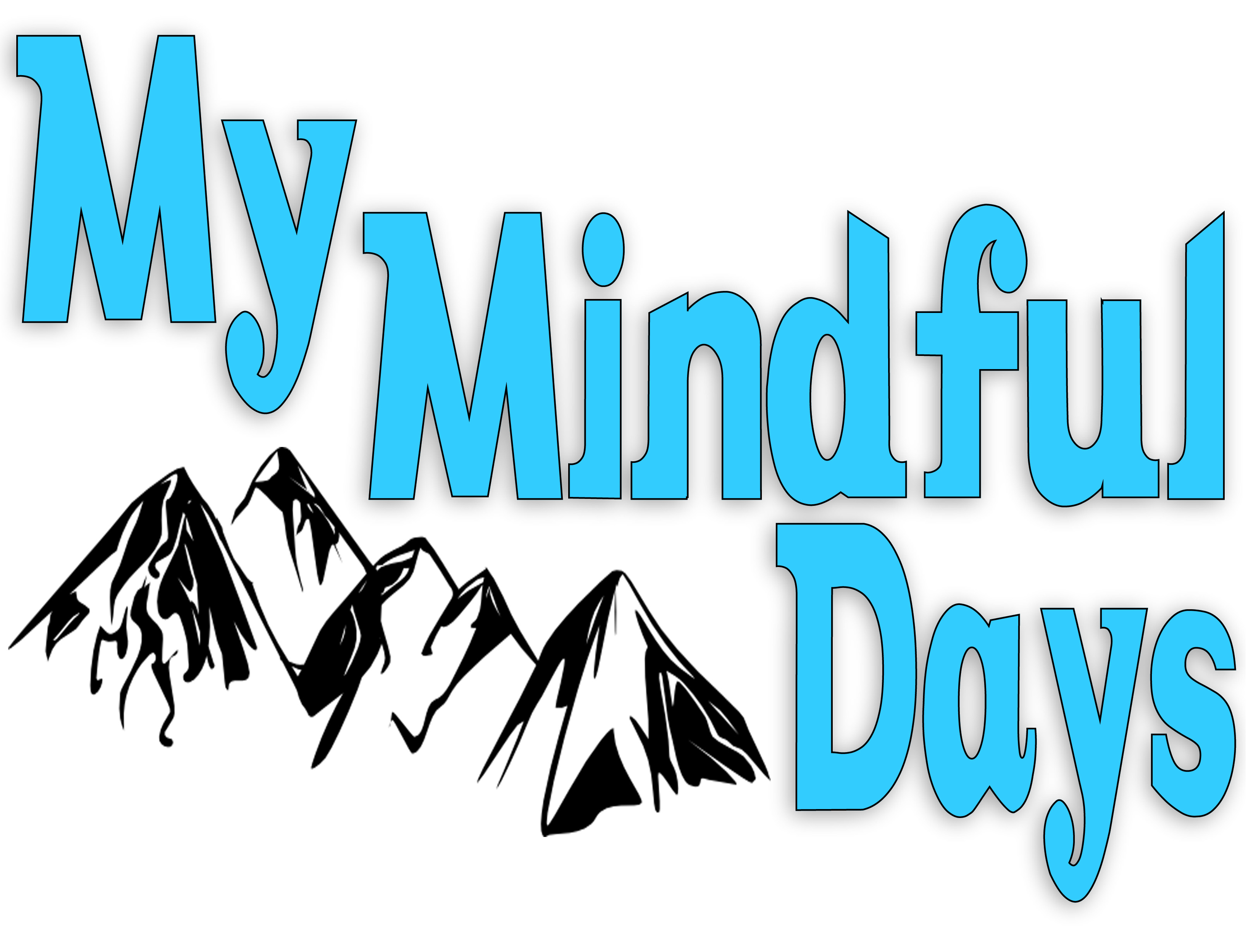 Anxiety Getting In Your Way?
Research Participants Needed
at the University at Albany, State University of New York
We are researching the efficacy of therapy techniques. Attend a training session at the University at Albany campus, where you will complete a survey and learn a mindfulness technique. Practice for the next 14 days and tell us about your experience from your computer, phone, or tablet.
Earn up to $20 in cash and 20 raffle entries to win a $200 Amazon.com gift card!
Learn more and see if you qualify today by visiting www.MyMindfulDays.com!
Questions? Contact the Principal Investigator of this research project, Christopher Berghoff, by phone at 518-591-8505 or email at cberghoff@albany.edu. Sponsored by the University at Albany Department of Psychology.